---
The story of RackSolutions began with two engineers in a garage with an idea; the idea wasn't for a new product but was instead a set of beliefs about how companies should operate.

Tony Norman, an Electrical Engineer, and Bob Mimlitch, a Mechanical Engineer, met early in their careers. While mentoring students on a local high school robotics team, Tony and Bob discovered they had similar methods for problem solving and thoughts on creativity.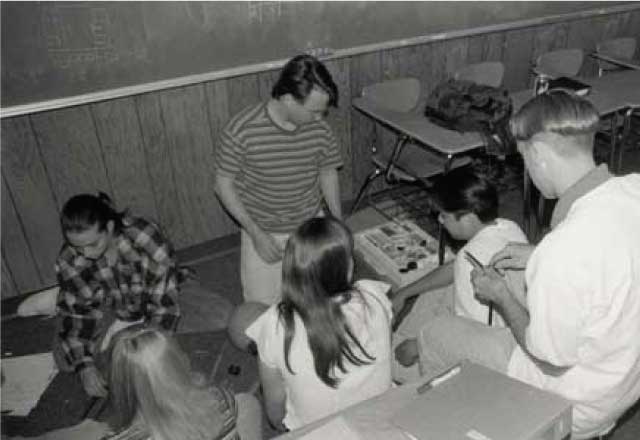 Bob and Tony Believe in Challenging Convention
They don't think "this is how everyone does it" or "we've always done it this way" are good reasons to do anything. They value boldly creative approaches to problem solving; not just in engineering design but in all aspects of business. They are often able to find simple and elegant solutions by focusing on defying convention and creativity early in the design process. They love "quick and dirty" prototypes which help reframe problems and believe in the methodical and iterative nature of the engineering design process.
Both of our founders believe in the power of hard-work, and that above all else, passion will drive quality and bring success.
They believe that every problem can be solved with creatively engineered solutions, quality products, and exceptional customer service - our company was founded on these beliefs, and they're at the heart of our promise to ALL our customers.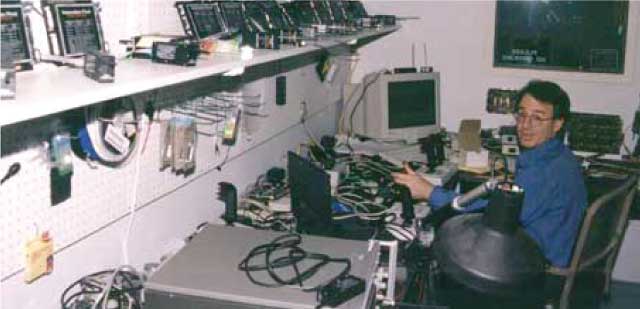 From the Garage to the Globe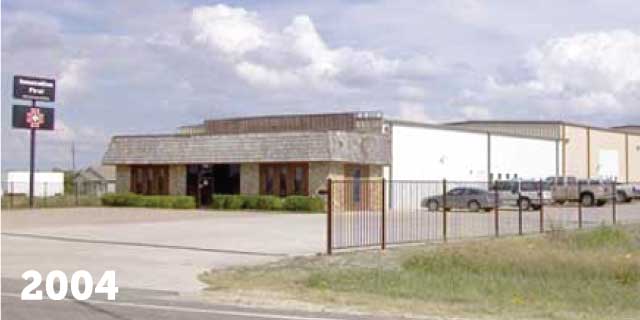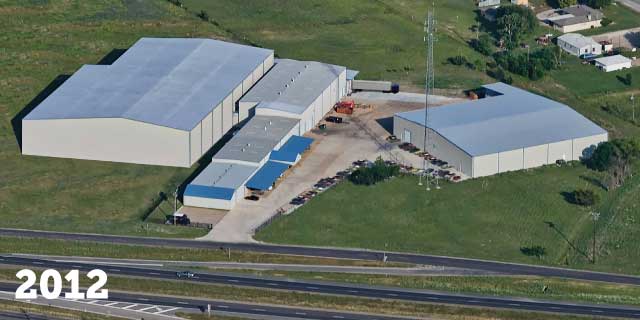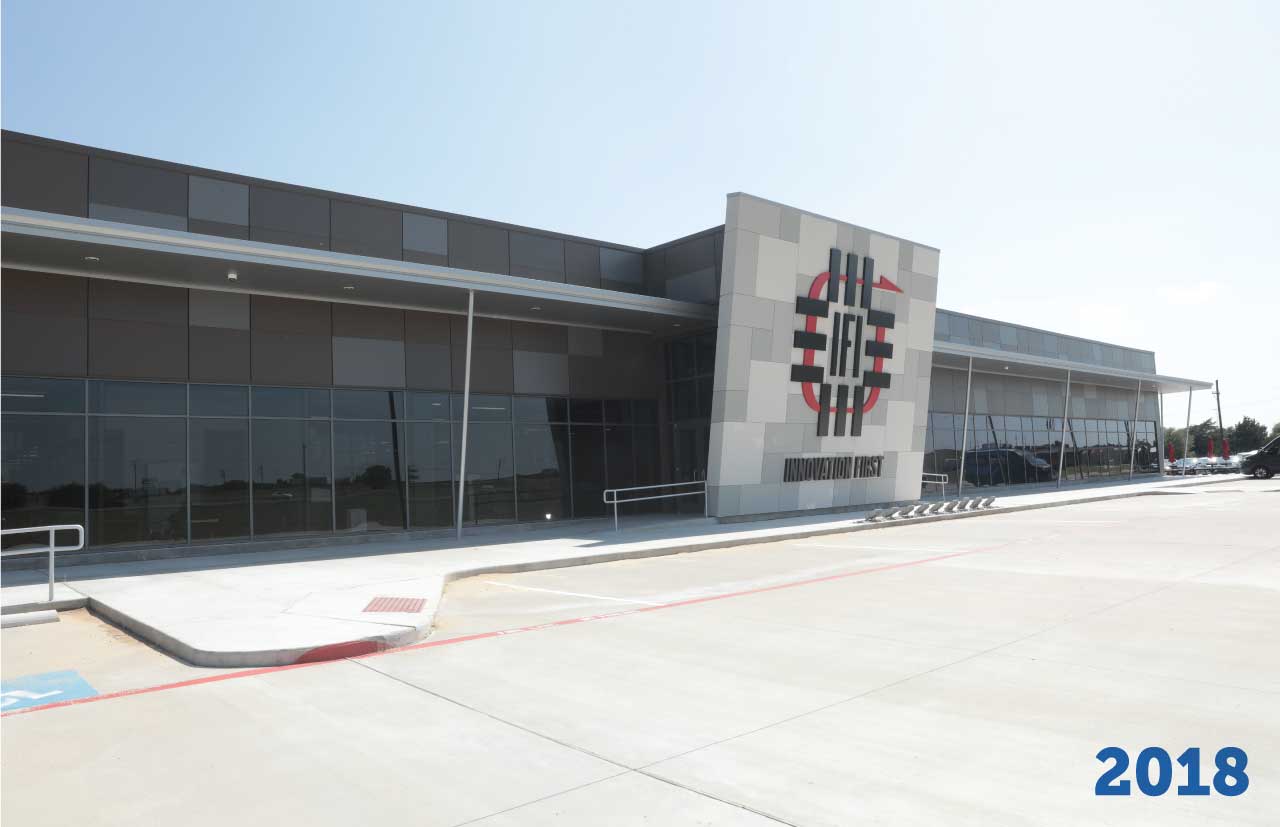 Like many other creative high-tech companies, Innovation First international (IFI) originally started in a garage. Specifically, our company was born in Tony's garage in Greenville,TX (about 40 miles east of Dallas). From this humble beginning we quickly grew to include three distinct divisions (including RackSolutions), over 300 employees and nine offices worldwide.
---
Our First Solution
Since its founding, our company has developed a reputation among industry leaders: "If you need someone to help you solve a challenging problem, turn to RackSolutions." This began in 1999 with one of our first projects.

Yahoo! intended to broadcast the Victoria's Secret Fashion show as the largest streaming event in the history of the internet. Projections estimated upwards of one million concurrent viewers, a number unheard of at this time.

Yahoo! began working to make this idea a reality and started by ordering massive quantities of 2-post racks, and servers from Dell. When the equipment arrived, they realized the Dell servers could only be mounted in 4-post racks.

When a friend of theirs mentioned the compatibility issue to Tony and Bob, that same day they designed a solution, built a prototype and presented it to Yahoo! management. This marked the creation of the first ever 2-post conversion bracket which allowed the servers to mount in 2-post racks. Yahoo! ordered these brackets and impressed by the inventiveness of our fledgling company began a long partnership of collaboration.
---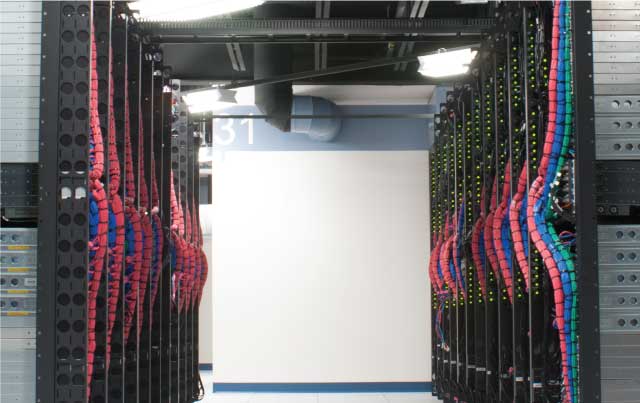 Helping Industry Leaders put
"Square Pegs, in Round Holes" since 1999

Expanding from this initial project, over the decades RackSolutions has established a reputation within the data center industry for creativity, speed, and quality. We've not only been solving "everyone else's" rack mount compatibility problems within the IT and data center world but have launched product lines of our own. Our mass produced (COTS) and custom items are now found everywhere from the single-rack in your office IT closet to the largest data centers in the world.
---
In-House Manufacturing, On Call

You'll find product design companies with in-house manufacturing. You'll find manufacturing companies with engineering groups attached. What you don't often find, is a company with a unified engineering and manufacturing group that is collaboratively driving innovation throughout every step of the development process.

Since our methodology relies on fast-prototyping early in our process, we need a special kind of manufacturing partner. To keep pace with the crazy ideas of our engineering team, in 2005 we ended up building our own factory and we built it next door to our headquarters at the heart of our 13-acre campus. We were shocked by what this makes possible.
Our engineers love the fact that they can create a design in the morning and see a prototype later that same day.
We pride ourselves on quick turnaround times for the custom projects we pursue, typically delivering prototypes in days and productions with weeks. Having our manufacturing so closely tied with our engineering group enables industry-leading quality and ensures we deliver only products that meet our own rigorous standards.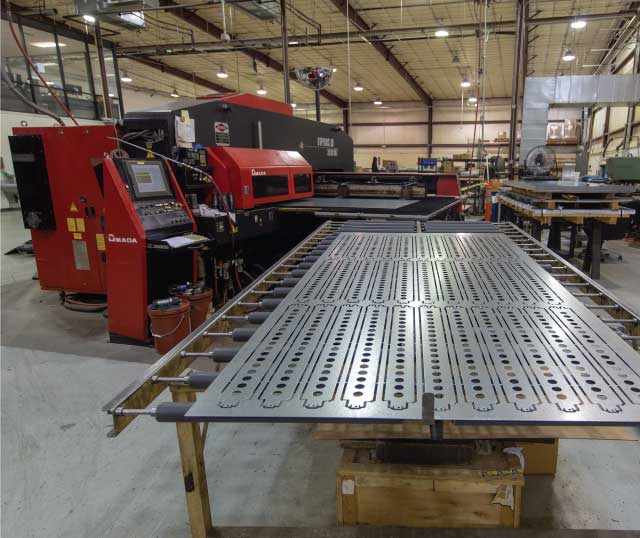 ---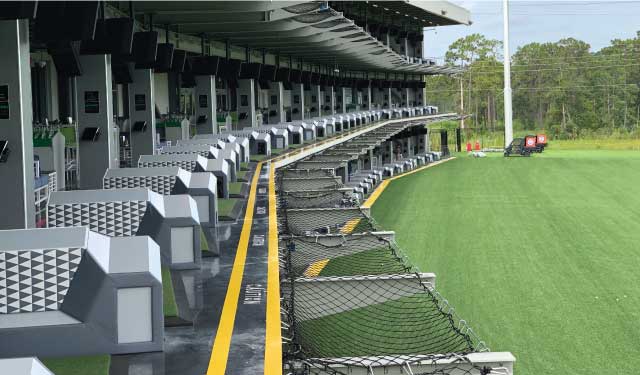 Solutions, Beyond the Rack
Though all our growth we've stayed true to our focus on creative problem solving. We are a product development company with a reach that goes far beyond the Data Center and IT industry. Over the years we've launched numerous product lines into completely new industries, which have resulted in several spin-off companies. Our passion for helping our customers solve complex problems transcends industries and continues to bring us new and interesting partnerships.
---
Tony and Bob remain actively involved with the company they founded.
As RackSolutions expands we continue to rely on the visionary leadership of our Founders. Each actively works to cultivate and safeguard the unique culture that makes us who we are. They ensure we continue to provide exceptional customer experiences and fulfill the RackSolutions Promise!